This time next month I will be getting ready to go to the airport for the long wait for the 5am departure.
Still a few things to do, like arrange accommodation. I did have something almost organised, but that fell through. In two weeks if nothing has been found I will be feeling the stress.  Maybe a small apartment, but gosh often the facilities are such a different standard! If all else fails  there are always hostels….urrrgh.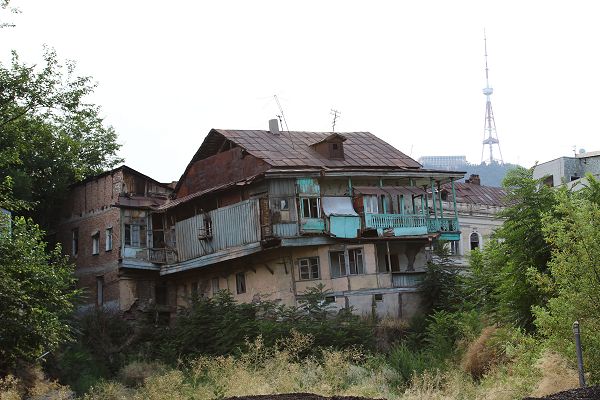 I have started a Facebook group for getting other people interested in hiking to join with the hope of having some others come on hikes. This will provide additional persons to share taxi costs if that is the best form of transport and also they may know some Georgian. Quite a few hours have been spend researching some of the better ones, but most seem to be multi day hikes – so maybe I need to think going on a commercial hike for one of those.
On the subject of Georgian, I came across a post that had a link to an app that teaches the language. I have started on some letters in their unique written script.
I have also made a few additional contacts, one I hope to do a day's photographing people (he does a Humans of Tbilisi Facebook page – very good) and of course the small group of people I met last time I was there.
Also need to think about travel insurance and getting a money card – Georgian Lari cannot be bought till arrival in the country. Better get some Dirham for my couple of days in Dubai as well… hmmm better get accommodation there as well….